Educational Technology Professionals
Educational technology (EdTech) professionals are critical connectors in education systems. By aligning sound pedagogy with digital tools, they play a vital role in empowering all educators, including those supporting children and youth with disabilities, to design learning with technology that is impactful and equitable for all.
Below are specific ways that EdTech professionals support an inclusive technology system.
Leadership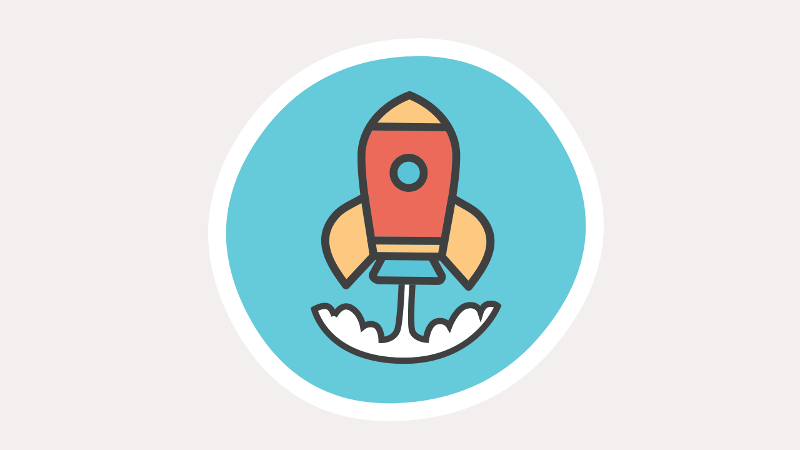 EdTech professionals work collaboratively to establish effective technology leadership that promotes the development of a balanced and inclusive technology plan that considers assistive technology (AT), EdTech, and information technology (IT) as critical parts of an inclusive technology ecosystem. EdTech professionals help to:
Infrastructure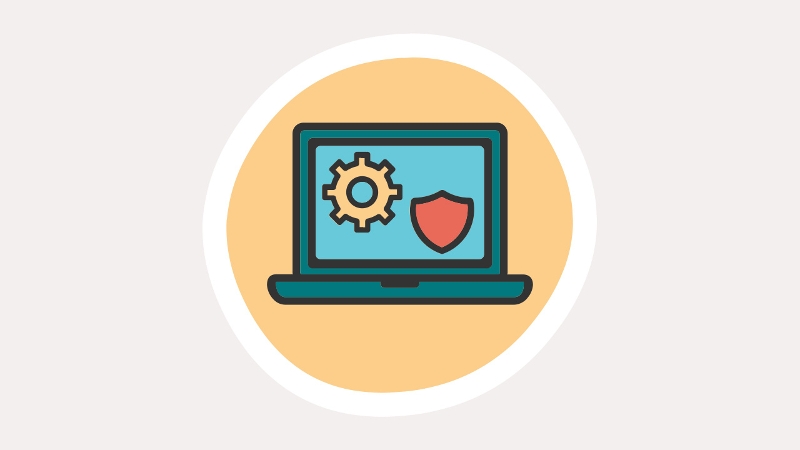 EdTech professionals contribute to an inclusive technology infrastructure by ensuring safe and equitable access to educational technologies, including inclusive technologies, to support all students. EdTech professionals help to:
Teaching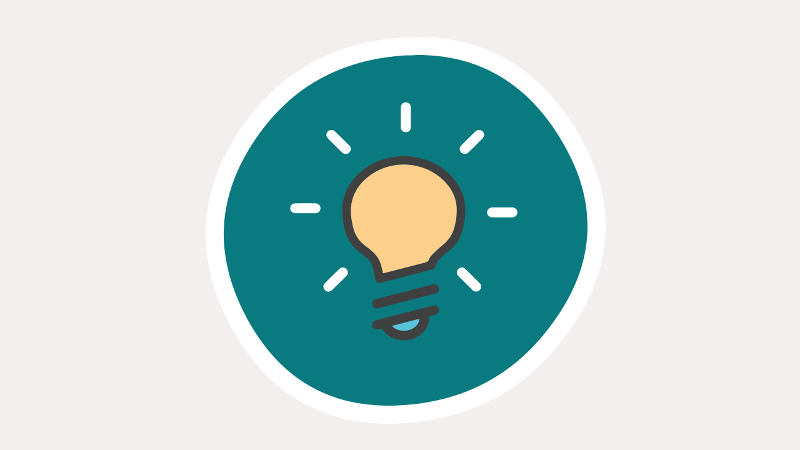 By taking a proactive approach to broaden personal technology skills, EdTech professionals can more effectively offer support to help educators and students identify and remove barriers to learning with technology. EdTech professionals help to:
Learning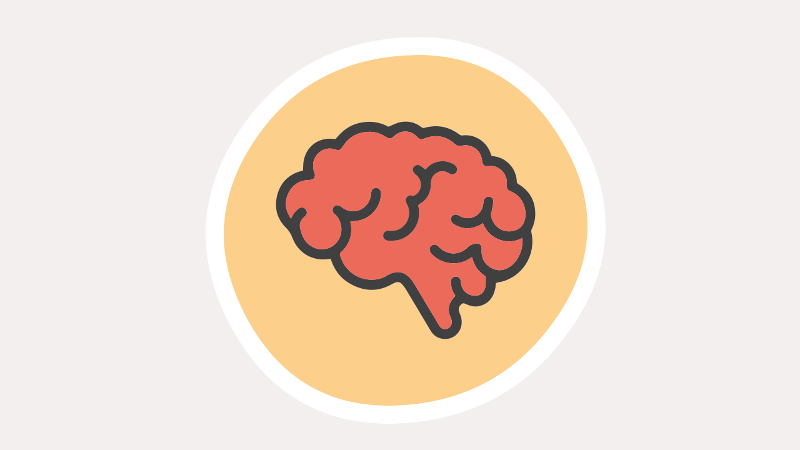 EdTech professionals help learners use technology as a tool to experience a more flexible and engaging learning experience. EdTech professionals help to:
Empower learners to actively engage with learning by training students and their families in the use of technology-based learning tools. EdTech professionals also lead design and innovation projects, such as accessible school maker spaces.
Empower learners to make independent choices about technology by collaborating with students and their families on the best tools to support their learning needs.
Empower families to support learning by hosting learning experiences where families learn about their child or youth's inclusive technologies, perhaps even from the students themselves.
Assessment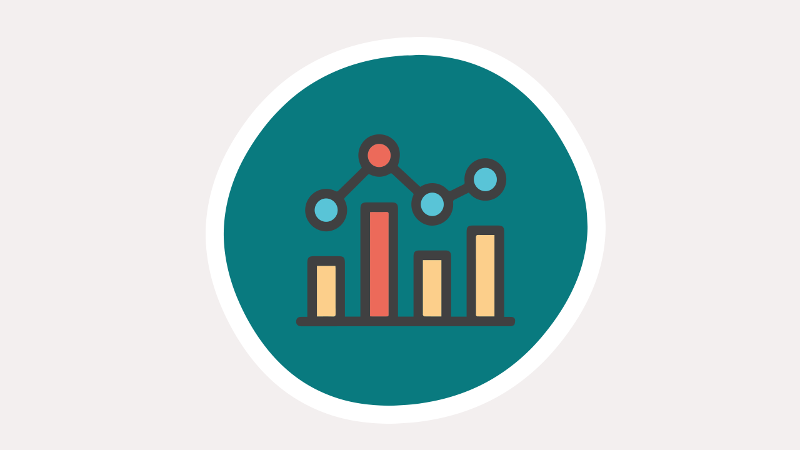 EdTech professionals support the technology used to measure learning, administer accessible assessments, and analyze assessment data to make informed decisions. EdTech professionals help to: