Leadership in Inclusive Technology Systems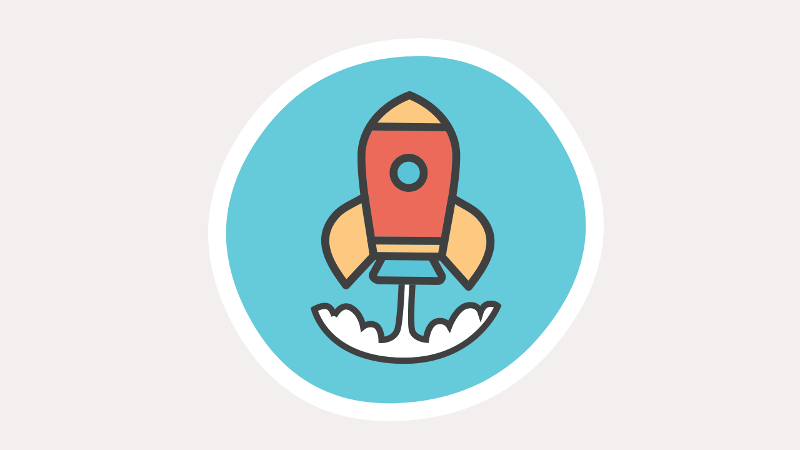 Get Started with Leadership Practices:
Effective technology leadership promotes the development of a balanced and inclusive technology infrastructure that examines assistive technology (AT), educational technology (EdTech), and information technology (IT) as part of a technology ecosystem.
CITES has utilized a design-thinking process, in partnership with local districts, to refine a set of leadership practices that enhance the development of a balanced and inclusive technology system.
The leadership practices, when implemented, ensure that access to inclusive technology is built into the decision-making processes at the highest levels of a school district. A cross-discipline district leadership team will work together to establish and implement a shared vision of inclusive technology as it relates to their current and future priorities.
CITES leadership practices include:
The CITES leadership practices can be approached step by step, or as a "just-in-time" resource to focus on specific areas.
Learn from Our Partners