CITES Response to COVID-19
In response to the COVID-19 emergency, CITES has released a webinar series focusing on the 4 Cs — Communication, Collaboration, Coordination, and Continuity — to guide district and school leaders in creating and sustaining their remote learning plans. The series emphasizes the goal of creating technology ecosystems that foster inclusion and balance between assistive technology (AT), educational technology (EdTech), and informational technology (InfoTech).
We're All in This Together: Four Cs for Supporting All Learners in the COVID-19 Crisis sets the foundation for understanding that crafting a high-quality action plan means planning to meet the needs of all student populations, including students with disabilities. The series continues with panel discussions from practitioners "in-the-trenches" offering insights and practical advice and solutions for effective communication, collaboration, coordination, and continuity.
Learn about the 4 Cs from CITES
To extend the usefulness of this webinar series, CITES Project Director, Cynthia Curry, co-authored Reflecting Towards Success with the US Department of Education, Office of Educational Technology. The article offers reflective questions that district teams can use to organize and develop clear plans of action in the face of remote learning challenges.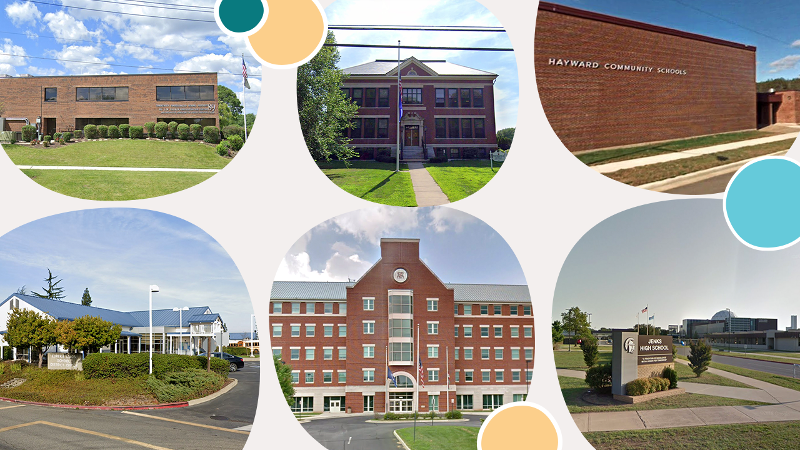 Success Starts with Collaboration
Whether it's general and special education, families and teachers, or assistive technology and educational technology specialists, Collaboration as part of the CITES Four Cs proved to be the key to success during emergency remote learning. Read about the district collaborations that helped students with disabilities experience success despite school building closures.
Support for Districts
We continue to support districts with resources and strategies that can be applied during emergency remote learning and highlight practices that build a foundation no matter what resuming school means for you.
Learn more from the CITES team in the recorded webinar, Using Remote Learning to Turn Emergency into Opportunity.