Leaders develop clear outcomes for professional learning aligned with a vision for student learning. As noted in the National Education Technology Plan leaders ensure availability of ongoing, job-embedded, just in time, and relevant professional learning opportunities. To achieve a balanced inclusive technology ecosystem that includes assistive technology, educational technology, and information technology, learning opportunities are provided that build the capacity of all stakeholders in the wider community.
Leaders ensure that learning opportunities enable participants to be fluent users of technology, creative and collaborative problem solvers and have the ability to address challenges when it comes to using technology for learning. Learning opportunities are differentiated so that all stakeholders have the knowledge and skills needed to achieve their roles and responsibilities across EdTech, AT, and InfoTech.
Building Sustainability with Ongoing Professional Development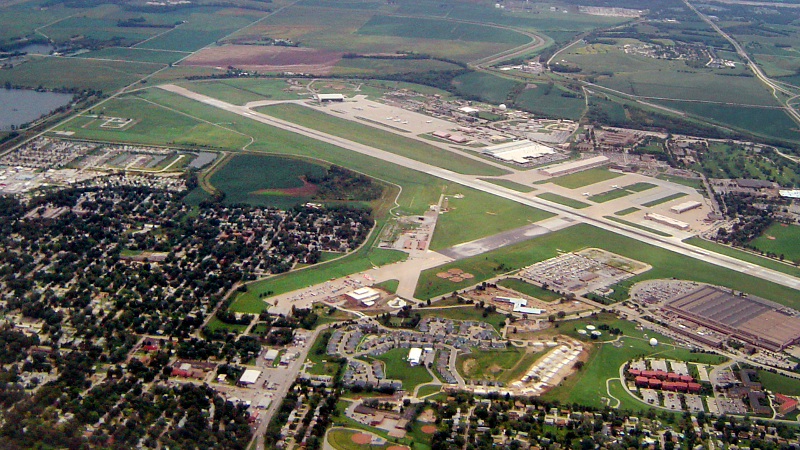 Bellevue Public Schools (Bellevue, Nebraska)
Bellevue Public Schools is a suburban district south of Omaha, Nebraska serving approximately 10,000 students. The seeds for the district's technology vision and planning were planted years ago with a goal of moving towards a 1:1 model district-wide that is are now moving forward with this vision as part of a 5-year strategic plan. Before initiating their implementation efforts, the district leadership team conducted considerable research on which technology tools would be best for both students and staff. They recognized that their technology implementation efforts that focused on "handing out devices" would not succeed and focused on planning for innovative use, sustainability, and ongoing professional development and training.
To support the 1:1 initiative, the district's professional development model includes six full days of training on blended learning with technology; ongoing classroom-based coaching; and built-in collaboration time for teachers to work together to share ideas, experiences, challenges and successes. The Bellevue team noted that a critical part of their success has been a focus on sustainability and continuous improvement. Building capacity and growing teacher leaders is a primary goal of all professional development in the district. These teacher leaders work to keep the vision going even in the event of staffing changes and turnover. Bellevue places an emphasis on continuous training and coaching for all teachers. Thelneaders recommend that other districts recognize that this is an attainable process that requires a "go slow to go fast" approach and that it requires time in planning and implementing.
Resources
Effective Teacher Professional Development (Learning Policy Institute)
Building on a Firm Foundation: Supporting Students with More Intensive Support Needs in UDL Environments (AEM Center at CAST)
Strategies for Implementing Personalized Learning While Evidence and Resources Are Underdeveloped (RAND Corporation)