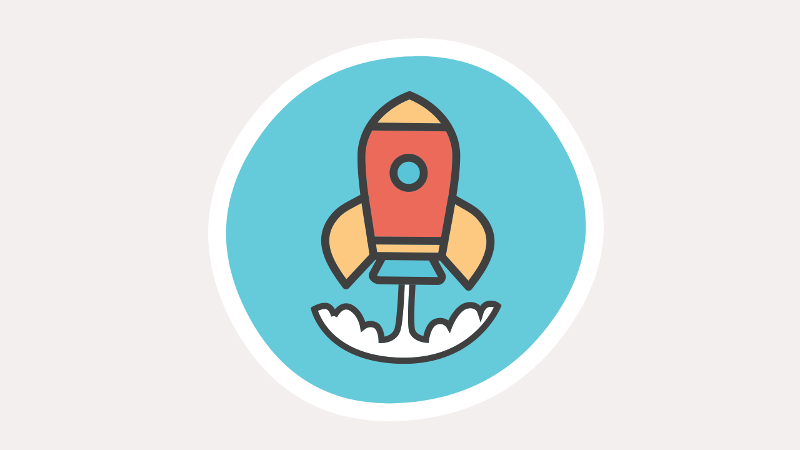 Effective educational leadership guides a community-wide vision for using technology in ways that transform teaching practices and learning experiences. Establishing a community requires collaborative leadership of a diverse team of stakeholders with a range of technology responsibilities and interests. A shared vision leads to clear goals and an action plan for how the community will use technology to innovate learning experiences for every student. Leaders communicate the community's vision and goals through their own effective use of media and technology for learning. Education research is used by leaders to support decision making.
Leadership practices from the National Education Technology Plan that we're examining for inclusion in the CITES Framework are:
Across these practices, leaders carry the community-wide vision and foster a culture of innovation and change that improves outcomes for every learner.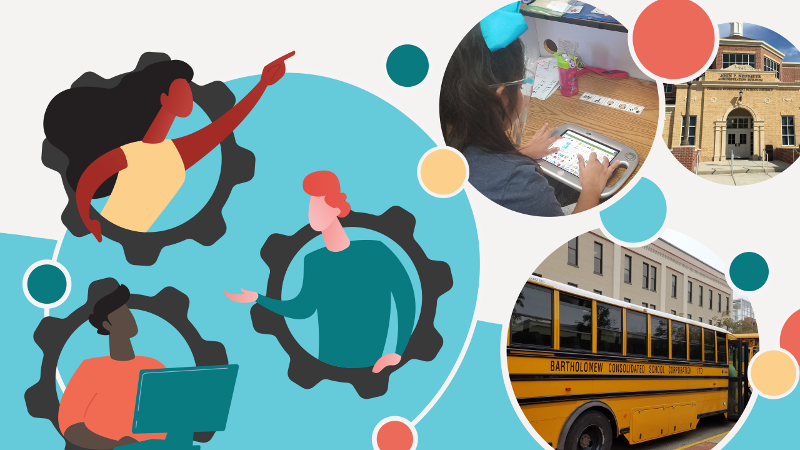 Technology Leadership in Practice
Commitment to a collaborative leadership process involving a diverse group of stakeholders is the first step to building an inclusive technology ecosystem in your district.
Download and read BCSC's story | Columbus, IN