The future is inclusive
The Center on Inclusive Technology & Education Systems (CITES) aims to empower school districts to build and maintain technology systems that include every student, particularly children and youth with disabilities who require assistive technology and accessible materials. The CITES Framework is a helpful guide that encourages positive change within a district. It works alongside technology and instructional efforts already in place, bringing together experts and coaches at various levels to assist local teams in making and maintaining inclusive technology systems.
What's New?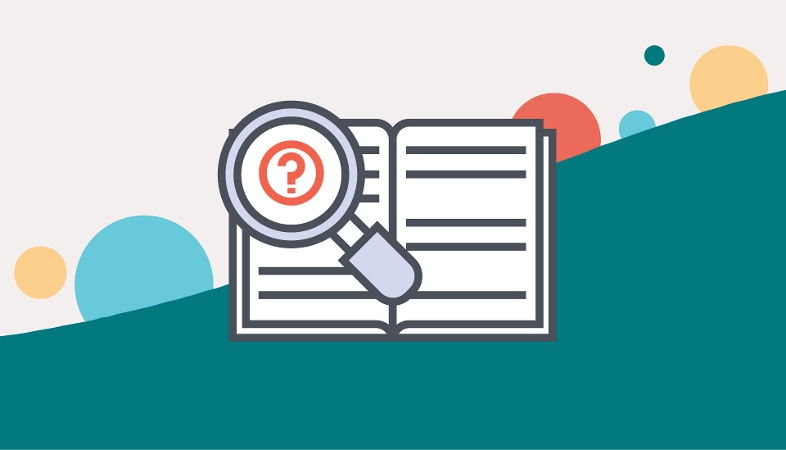 The alphabet soup of acronyms can be confusing. Using a shared language is an essential step in coordinating systems. Our glossary of terms can help!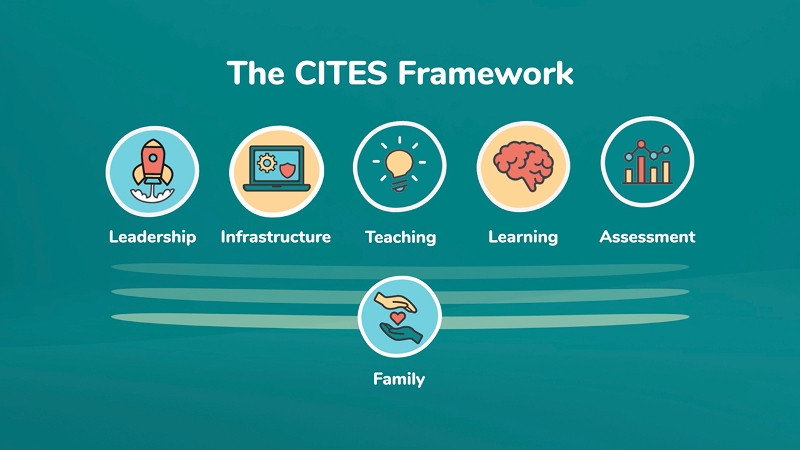 The CITES framework offers districts a step-by-step process for identifying and removing systemic barriers to implementation of inclusive technology.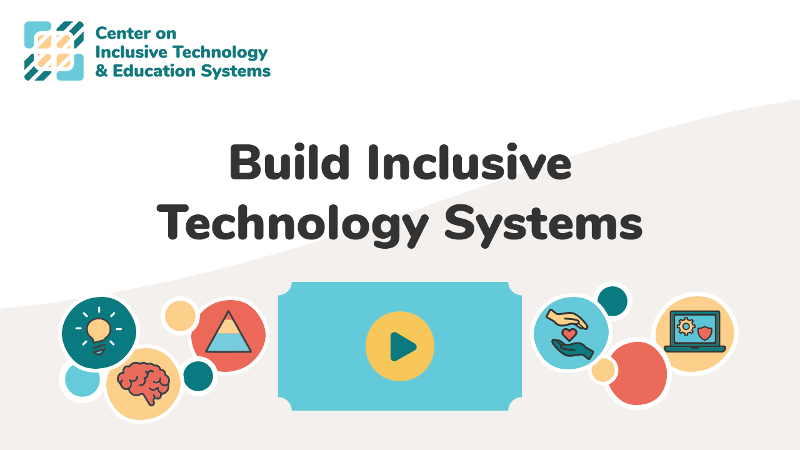 Explore concepts, strategies, and tools that promote inclusive teaching and learning opportunities for both youth and adult learners.
Technology supports access to learning.
The CITES Framework offers district leaders the opportunity to collaborate so that all learners with disabilities have the supports, scaffolds, and tools to be and feel successful.
Featured CITES Events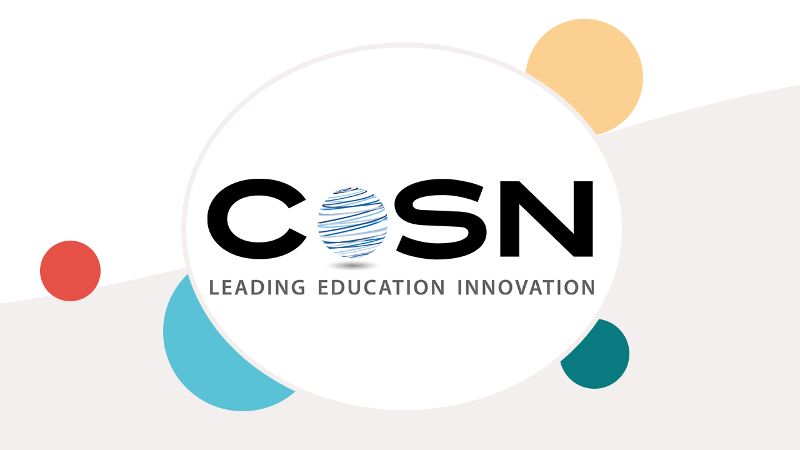 Critical Considerations: Inclusive Technology Practices for All Learners
This free webinar hosted by CoSN will provide an overview of critical inclusive considerations including device capacity, the management and interoperability of devices, the accessibility of technology tools and resources, and the security of inclusive technology infrastructure systems.