Infrastructure in Inclusive Technology Systems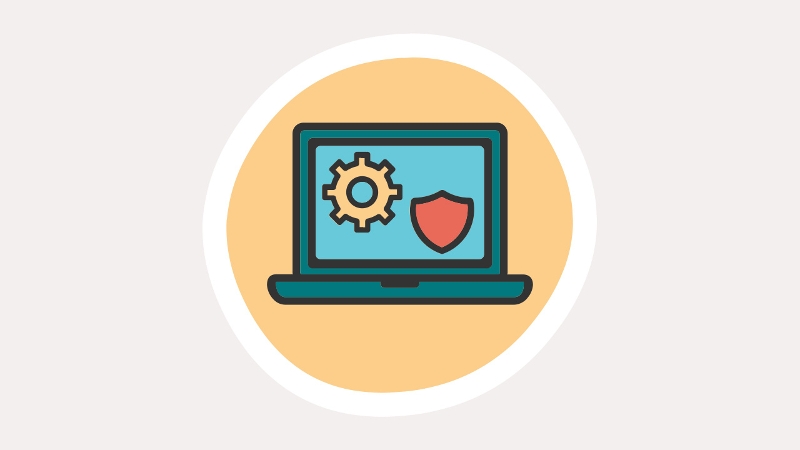 Building and sustaining a robust infrastructure requires serious attention to the hardware, software, and connectivity that are chosen and used across the district to ensure that technology is usable by the broadest range of learners. Inclusive, collaborative technology planning is critical to support this work. Learn more via the CITES Leadership resources.
According to the National Educational Technology Plan, essential components of an infrastructure capable of supporting transformational learning experiences include ubiquitous connectivity, powerful learning devices, and high-quality digital learning content, all guided by policies to provide secure access (NETP 2017).
An inclusive technology infrastructure includes safe access to assistive technologies and accessible content to support all students, including those with disabilities.
Practices to support inclusive infrastructure include:
To learn more, listen to the Creating A Framework For Inclusive Technology (Part Two of CoSN/CITES Podcast series) and hear from Jenks Public School leaders as they share how district leaders can implement a comprehensive program to support all students with stories and examples from district leaders themselves. Details include step by step-setting standards, creating guides for teachers, sourcing and vetting vendors, and communicating support. Guests: Janna Greathouse, District Assistive Technology Coordinator and Samantha Reid, Edtech Coordinator.
Ubiquitous Connectivity
CITES recognizes how access to seamless, high-speed broadband on and off campus serves as a vital component of K-12 school infrastructure. Insufficient home access is problematic for students as expectations for homework, online learning, and school communications typically require broadband access. There are a variety of organizations with expertise in this field as well as federal and public programs that address this issue. Therefore, the CITES infrastructure framework does not include specific practices related to ubiquitous connectivity. However, it does acknowledge the critical need.
To learn more or offer support, visit: