Infrastructure in Inclusive Technology Systems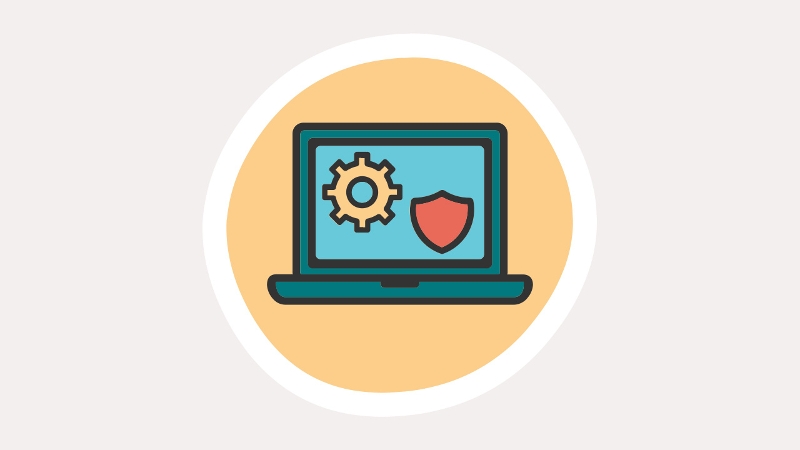 The infrastructure section of the CITES framework is undergoing the Knowledge Development Process. The content on these pages is a place holder while we research best practices, exemplars and potential resources.
The goal of any educational technology system is for students and educators to be able to use robust, comprehensive technology where and when it is needed for learning. Building and sustaining a robust infrastructure includes serious attention to the hardware, software and connectivity that are selected and used across the district. Areas identified in the NETP as essential components of an infrastructure capable of supporting transformational learning experiences are ubiquitous connectivity, powerful learning devices, high-quality digital learning content, all guided by responsible use policies. A synergized and inclusive technology infrastructure that includes assistive technology, educational technology, and information technology will have a focus on accessibility across selection, acquisition, and use of technology within all policies and programs.
CITES infrastructure practices include:
Across these practices, technology as part of an inclusive technology infrastructure has the potential to improve outcomes for every learner.