Assessment in Inclusive Technology Systems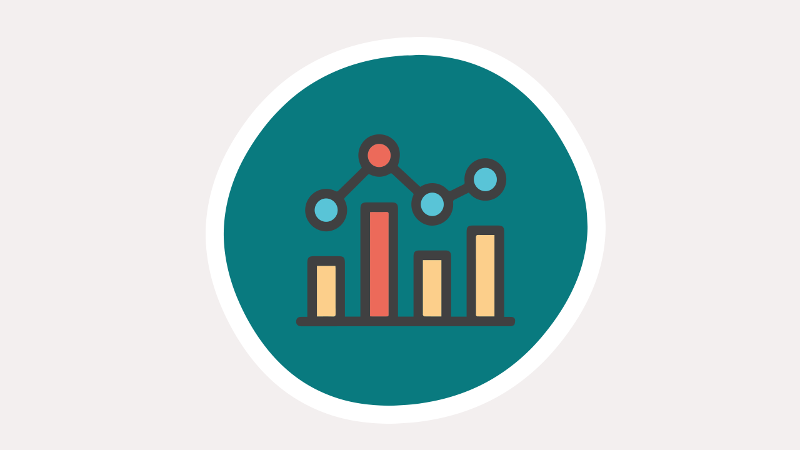 Measuring learning is a critical part of education. A comprehensive assessment system balances multiple assessment approaches to make sure that students, families, educators, and policymakers have sufficient information to make decisions that support individual learners and the educational process. Articulating accessibility and assistive technology (AT) accommodation requirements across assessment types can ensure that the system supports all learners. CITES uses the term assessment to include both formative assessment methods and district, state, and national standardized assessments. Together they compose a comprehensive and balanced assessment system.
CITES uses an iterative design-thinking process, in partnership with local districts, to identify and refine a set of promising practices that enhance assessments within an inclusive technology ecosystem.
CITES Assessment practices include: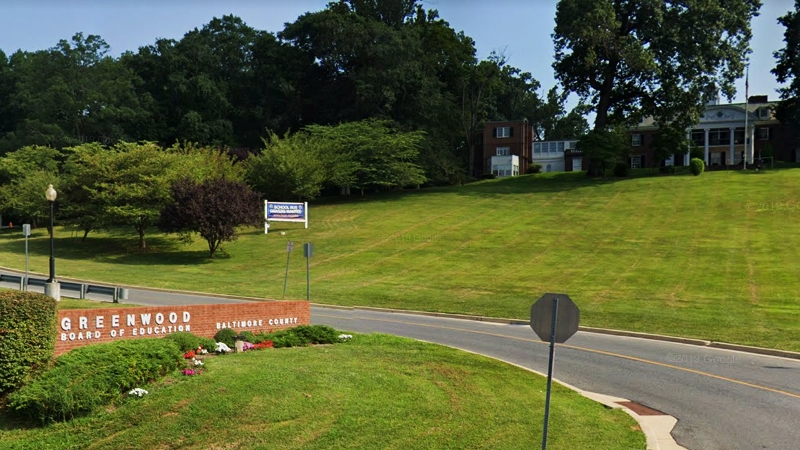 Baltimore's Story
BCPS leaders stress the critical role of collaboration across divisions when creating a more inclusive technology ecosystem. By bringing full faculty teams to look at assessment design and data together, they made strides toward pedagogical shifts needed to support technology integration and design of accessible digital assessments.