Teaching in Inclusive Technology Systems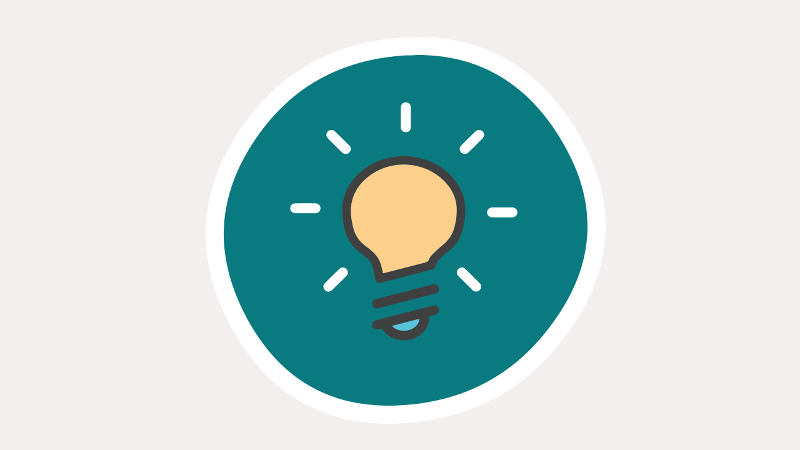 Teaching supported by technology connects educators to people, data, content, resources, expertise, and learning experiences that can empower and inspire educators to provide more effective teaching for all learners (National Educational Technology Plan (NETP), 2017). The NETP highlights the importance of equitable student access to both high-quality technology and teachers who have the skills to use that technology to personalize learning. Teaching with technology can transform not only teachers as educators, but also students as learners.
Building teacher clarity regarding teaching with technology offers the opportunity to considerably accelerate and improve teaching and learning (Visible Learning Meta, 2020). Educators who build their capacity for their technology knowledge, skills, and implementation are more effective in supporting the learning process. By taking a proactive approach to broadening personal technology skills, educators can more effectively offer explicit instruction and support to help students identify and remove barriers to learning with technology.
The Center for Inclusive Technology in Education Systems (CITES)uses an iterative design-thinking process, in partnership with local districts, to identify and refine a set of teaching practices that enhance the development of a balanced and inclusive technology infrastructure.
Actions educators can take to support inclusive learning when using technology include: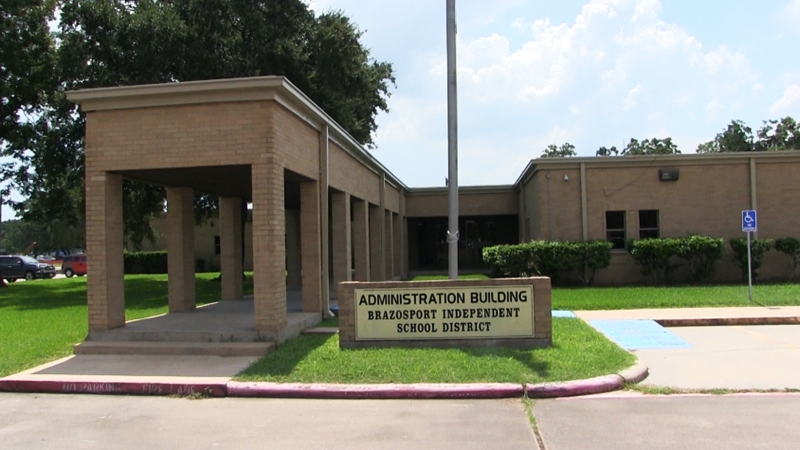 Teaching with Technology
Brazosport Independent School District has prioritized implementing Universal Design for Learning to ensure teaching with technology supports student-centered learning. The district credits their collaborative approach for the widespread adoption of accessible instructional materials and teachers have come to view supporting digital tools as integral to their teaching practices.