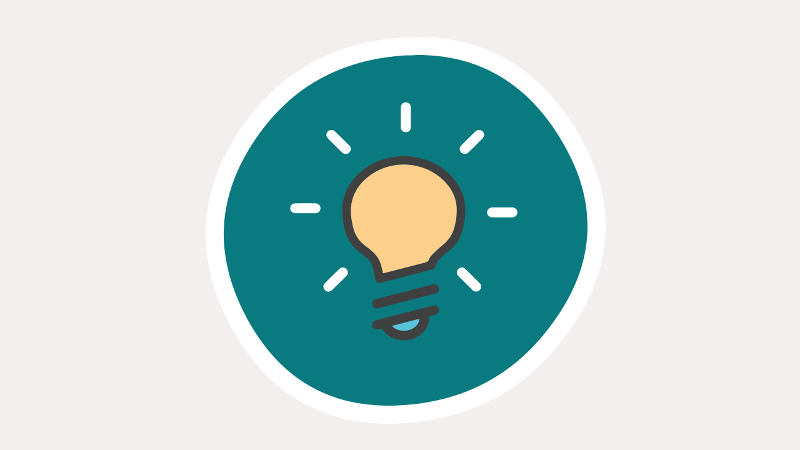 Technology can expand teachers' options for building learning communities and professional networks that, in turn, extend learning opportunities for students. The NETP identifies multiple roles that technology can play in effective teaching, such as empowering educators to design engaging and relevant learning experiences, facilitating collaboration within and beyond the walls of the classroom, and supporting teachers as guides and facilitators who motivate their learners. The NETP highlights the importance of equitable student access to both high-quality technology and teachers who have the skills to use that technology to personalize learning. An emphasis is placed on ensuring that teachers have access to technology that supports effective teaching, as well as continuous professional learning opportunities.
Teaching practices from the National Education Technology Plan that we're examining for inclusion in the CITES Framework are:
Across these practices, technology for teaching has the potential to improve outcomes for every learner.