Teaching in Inclusive Technology Systems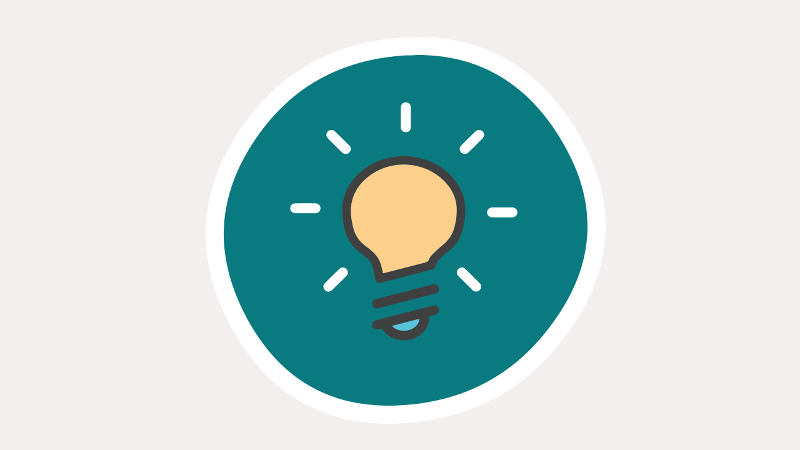 Get Started with Teaching Practices:
To help educators grow and learn, districts provide opportunities aligned with their roles. This supports the district's vision for inclusive technology. When districts set expectations for educators to create learner-centered experiences using technology, including accessible educational materials (AEM) and assistive technologies (AT), they meet the needs of all students. District teams can create professional learning opportunities to support this work.
CITES teaching practices include:
The CITES teaching practices can be approached step by step, or as a "just-in-time" resource to focus on specific areas.
Learn from Our Partners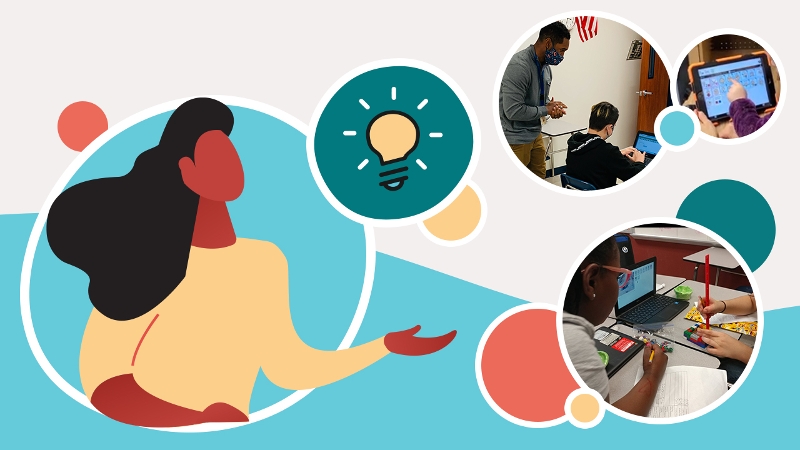 Download our Literature Review on Teaching, Learning, & Assessment Practices for Inclusive Technology Systems