Learning in Inclusive Technology Systems
Established district expectations that all learners use technology to develop agency and autonomy supports the development of self-determined, young adults with the agency and autonomy to engage in the workforce and postsecondary education. The goal for children and youth with disabilities is that they acquire the same information, engage in the same interactions, and enjoy the same services as learners without disabilities, and that they are able to do these things in a way that is equally effective, equally integrated, and with substantially equivalent ease of use (U.S. Department of Education, 2010, U.S Department of Education, 2011).
CITES Learning practices include:
The CITES learning practices can be approached step by step, or as a "just-in-time" resource to focus on specific areas.
Learn from Our Partners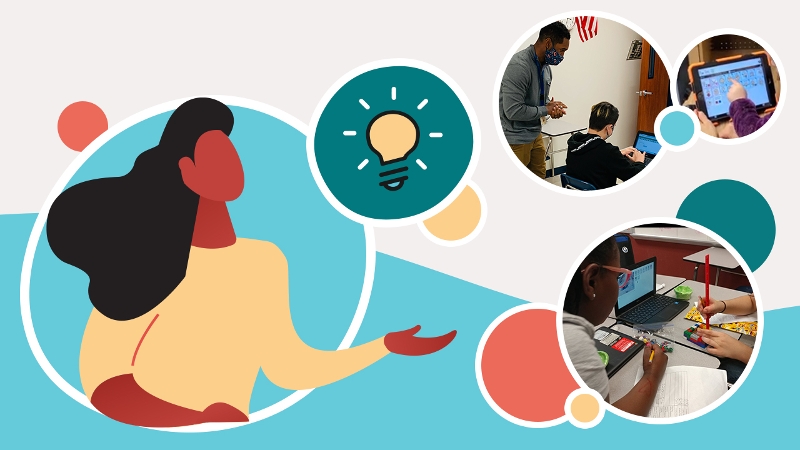 Download our Literature Review on Teaching, Learning, & Assessment Practices for Inclusive Technology Systems