Learning in Inclusive Technology Systems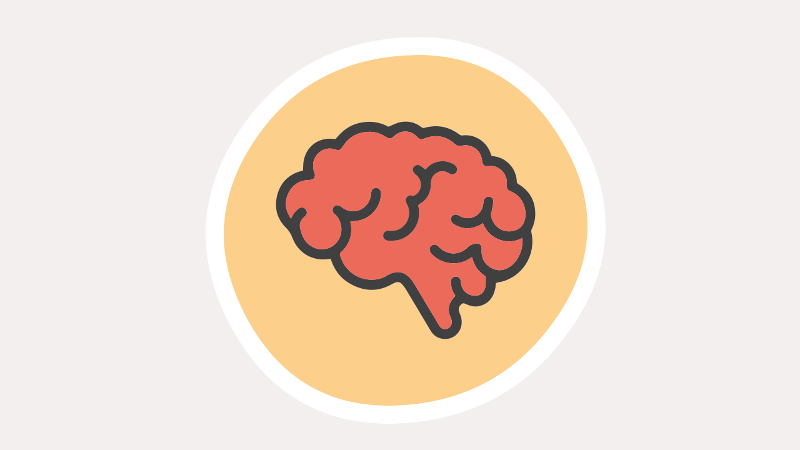 Engaging and empowering learning through technology can prepare learners to be active, creative, knowledgeable, and ethical participants in our globally connected society (National Educational Technology Plan (NETP), 2017). Technology is a powerful tool to build a foundation for lifelong, self-directed learning.
Learning opportunities offered through technology should be inclusive and available to all learners, including those students with disabilities. Digital tools can offer more flexibility and supports for learning than traditional, print-based formats. In many cases, these tools are also shown to support increased learner engagement. Learners should have the opportunity to make meaningful choices and time and space to practice technology use to build their capacity. Ensuring learners develop the ability to know when-, why-, and how- to use certain digital tools is essential, especially for those learners who use accessible and assistive technologies.
CITES uses an iterative design-thinking process, in partnership with local districts, to identify and refine a set of learning practices visible in an inclusive technology ecosystem.
CITES Learning practices include: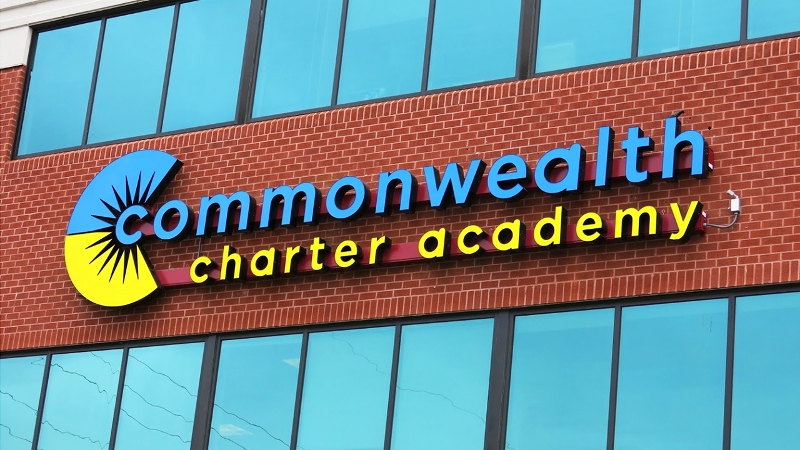 Commonwealth's Story
Commonwealth Charter Academy is a K–12 online school serving students across Pennsylvania. A core focus of instruction at CCA is on personalizing the learning experience for each student. Their success has been accomplished, in part, by the variety of learning strategies provided and the ongoing support and help teachers receive to find and use the right technology tools for their students to meet learning goals.