Framing the Future of Learning with Technology
The goal of the Center on Inclusive Technology & Education Systems (CITES) is to empower school districts to create and sustain inclusive technology systems that serve all students, including students with disabilities who require assistive technology or accessible educational materials. To do this work, we are creating and disseminating a framework of evidence-based practices to enhance the successful use of technology by all students. We provide technical assistance to districts, educators, and families to ensure that students with disabilities are able to use the technology tools they need to foster learning and life success.
Note: The framework development process is ongoing and therefore the content of this site will be continuously updated. For more information on the status of the framework development, visit the Framework Development Process.
What's New?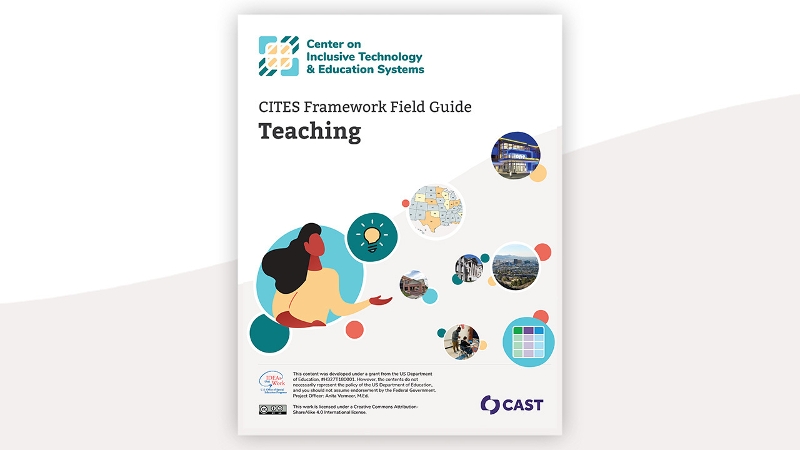 Build effective teaching practices that promote inclusive technology and education systems with our new downloadable guide.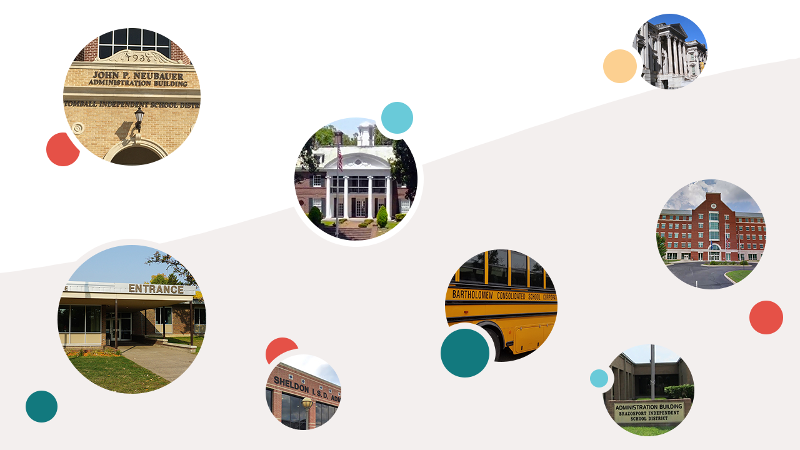 Download the case stories and visit the vignettes to explore the CITES framework from a district perspective.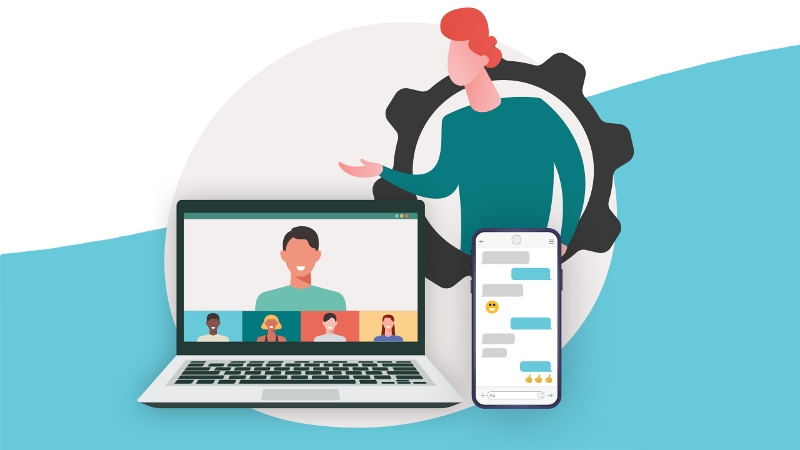 We focus on sharing knowledge and experiences, problem-solving barriers, documenting lessons learned, and celebrating successes. All are welcome!
Technology supports access to learning.
The CITES Framework offers district leaders the opportunity to collaborate so that all learners with disabilities have the supports, scaffolds, and tools to be and feel successful.
Featured CITES Event Archives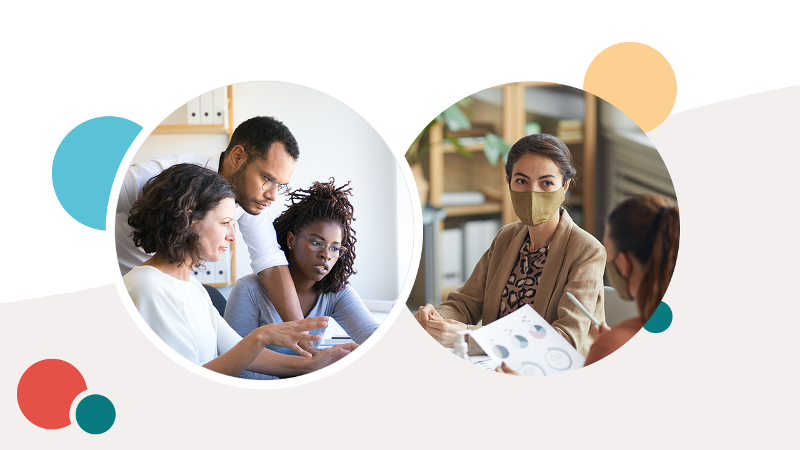 Workshop
CITES Framework: Implementing Leadership Practices in Inclusive Technology Systems
Receive a hands-on walk-through of the CITES Framework Leadership Practices, offering a systematic and data-based decision-making process for leaders.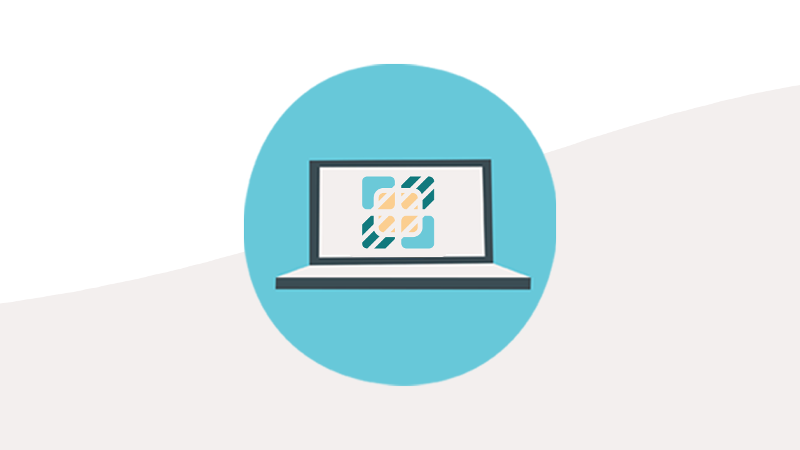 Webinar
What It's All About: Teaching, Learning and Assessment
This webinar discusses how inclusive technology practices in teaching, learning and assessment can help benefit all students, including students with disabilities.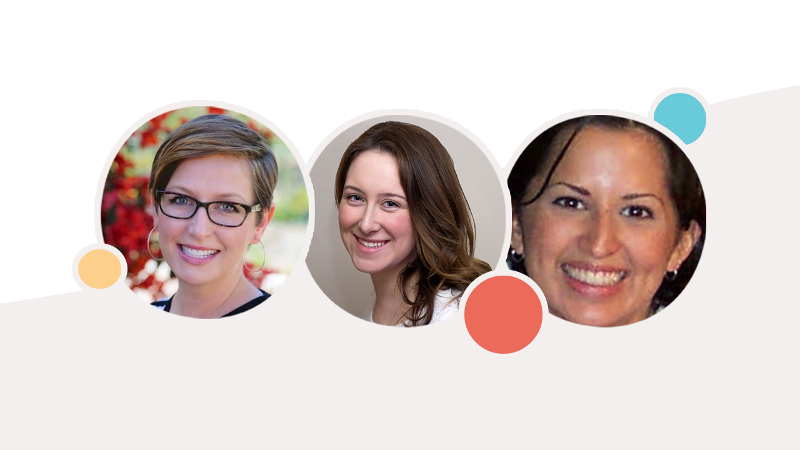 Webinar
Technology Leadership in Practice
This webinar discusses what we've learned from our Framework development work with districts across the nation.