Framing the Future of Learning with Technology
What works when bringing together education technology (EdTech), information technology (InfoTech) and assistive technology (AT) for students with disabilities? CITES, the Center on Inclusive Technology & Education Systems, is partnering with school districts from across the country to answer that question. What we learn will inform the development of the CITES Framework of evidence-based practices for creating and sustaining inclusive technology ecosystems in school districts.
What's New?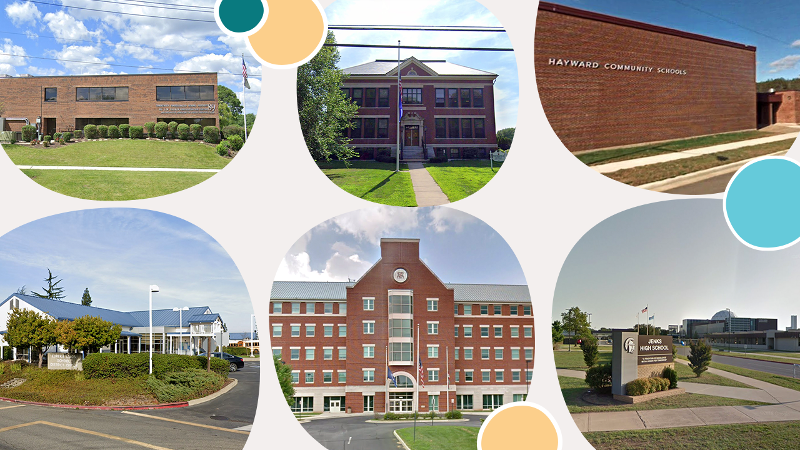 With an emphasis on remote learning for all students, schools are finding it urgent for technology leaders to work together. We're here to help.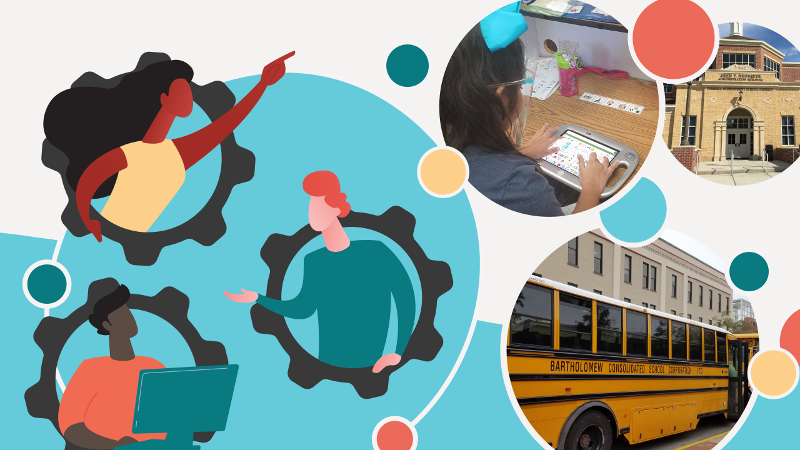 Learn more about inclusive technology leadership by visiting the leadership practices and read exemplar stories from our Knowledge Development Districts.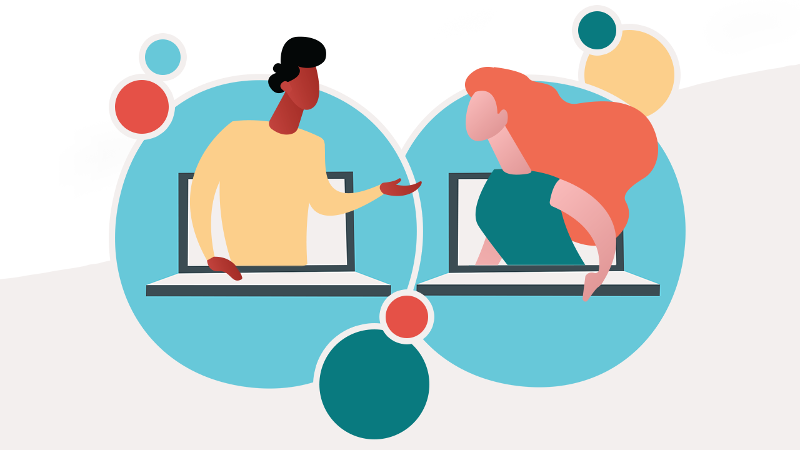 Learn more about the CITES Framework as it develops by visiting our upcoming webinars and presentations and archived resources.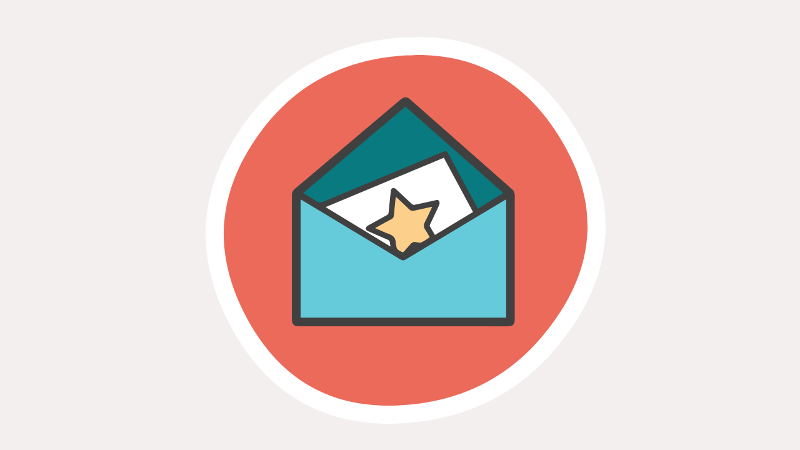 Share your voice & connect with us!
As the CITES Framework develops over time, so will our website. Visit often and stay informed by following CAST on Twitter, Facebook, and LinkedIn.
Explore the CITES Framework
The CITES Framework is being co-developed with the Framework Development Districts. Each area of the Framework presents promising practices that align with goals of CITES. Currently, promising practices under Leadership are being implemented and tested by our Framework Development Districts. Watch the Leadership space for resources that will be published in early 2021. Learn more about the CITES Framework development process.