Create a Community-Wide Vision & Aligned Goals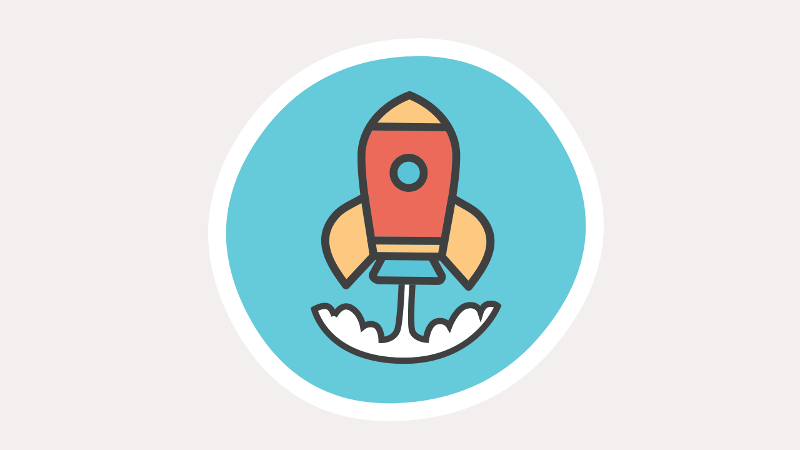 Get Started Creating a Vision:
Incorporating an inclusive mindset as part of a community-wide vision is a critical first step in building systems that benefit all learners, including those with disabilities.
Practice: The district generates a collaboratively developed, community-wide vision of an inclusive technology ecosystem.
Actions that lead to a shared community-wide vision and aligned goals include:
Create a shared vision: Develop the vision with a representative group of relevant parties, including educators, learners, and families.
Define a vision: The vision incorporates inclusive technology to support teaching and learning for all, including children and youth with disabilities.
Gather feedback on the vision: Ensure all relevant parties have the opportunity to provide regular input and feedback on the vision.
Communicate the vision: Share the vision with a broad audience.
Learn from Our Partners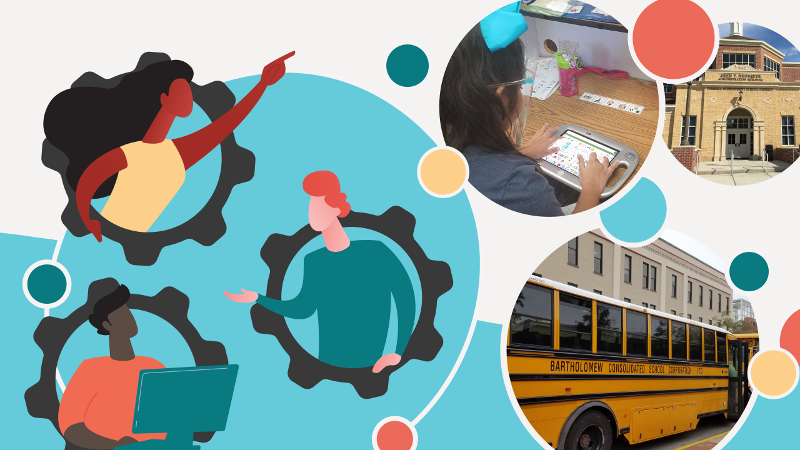 Resources
Poway Unified's Story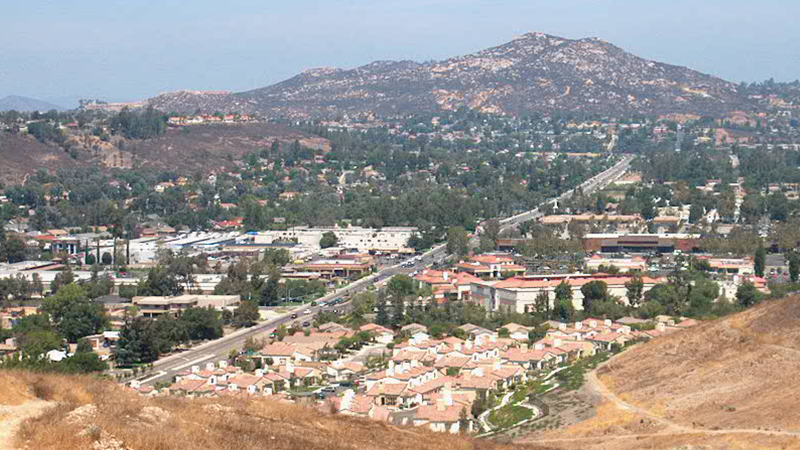 Poway Unified School District (San Diego, California)
Poway Unified School District serves approximately 36,500 students in San Diego, California. During the 2017-2018 academic year, the district developed a 3-year strategic plan for technology based on the Future Ready Framework. In order to build a community-wide vision and shared goals for technology, district leaders knew that they would need early and meaningful engagement with stakeholders to create opportunities for improved collaboration, both internally and externally. Early in the development of the plan, the leadership team invited stakeholders from across the district to participate in the planning process. A total of 55 district stakeholders were engaged, including teachers, parents, students, community members, and school board members. Through multiple meetings with stakeholders over the course of approximately six months, the district planning team was able to build a vision for technology that reflected the goals of the community.
This shared vision and a culture of collaboration further supported Poway as they moved from planning to the implementation of technology initiatives and programs. Regular meetings between district-level leaders from information technology, assistive technology (AT), and the Technology and Innovation department (EdTech), ensure that staff collaborates to address challenges specific to the use of assistive technology, as well as other technologies that support the needs of students with disabilities. The three departments working together have streamlined technology integration and improved efficiency in the delivery of support for teachers and students. Prior to this collaborative shift, many existing technology tools and supports were underutilized, and AT staff were frequently inundated with requests for support with technology tools. Working from a shared commitment to equitable learning opportunities for every student, the three departments collaborate to identify existing resources that provide needed supports and to provide training for teachers on the accessible technology supports available in the classroom.
Supporting Research
Anderson, M. (2017). Transformational leadership in education: A review of existing literature. International Social Science Review, 93(1), 4.
Fixsen, D. L., Naoom, S. F., Blase, K. A., Friedman, R. M., Wallace, F., Burns, B., ... & Chambers, D. (2005). Implementation research: A synthesis of the literature.
Kiger, D., & Herro, D. (2015). Bring your own device: Parental guidance (PG) suggested. TechTrends, 59(5), 51–61. https://doi.org/10.1007/s11528-015-0891-5