Develop a Strategic Technology Implementation Plan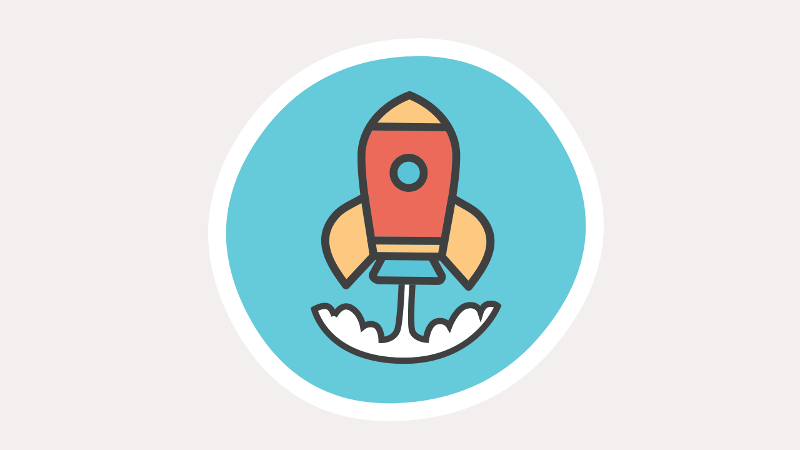 Get Started Developing a Strategic Plan:
A district's technology plan is the roadmap for synergizing the work of assistive technology (AT), educational technology (EdTech), and information technology (IT) teams while assuring that each entity fulfills its primary duties.
Practice: The district develops a technology plan that works toward the community-wide vision of an inclusive technology ecosystem.
Actions that lead to a strategic technology implementation plan include:
Define shared ownership: Shared ownership of the district's technology plan, including a shared budget, is evident in the development of the plan.
Define AT, EdTech, and IT: Create a technology plan that defines AT, EdTech, and IT, and the leadership roles for each division responsible for driving this work.
Create goals and benchmarks: The district technology plan includes goals and benchmarks for achieving the shared vision of an inclusive technology ecosystem.
Communicate the plan: The technology plan is communicated to a broad audience.
Learn from Our Partners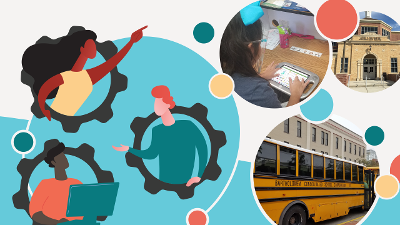 Resources
Intermediate District 287's Story
Intermediate District 287 serves 11 member districts in the West Metro area of Minneapolis, providing unique programming to meet the needs of students with disabilities. "Accessible from the start," serves as a guiding principle for District 287 and is a critical element of their strategic planning for technology. Rather than a strategic plan that is developed, but rarely referred to, their plan drives every aspect of their work from budget decisions to communications with the community to agendas for staff meetings.
In practice, this means that Intermediate District 287 takes explicit steps to both implement their strategic plan and to ensure that resources are allocated to support it. For example, during each budget cycle, decisions about the budget are conducted through the lens of the identified strategic priorities. Budgetary requests from the superintendent are directly aligned and support the strategic plan. This process is mirrored in staff and team meetings throughout the district. For example, agenda items and discussions are organized around strategic priorities reflected in communications with the community. The District credits their success in creating a shared community-wide vision for technology and a culture of sustainability with their adherence to a well-developed strategic plan.
Supporting Research
Moullin, J. C., Ehrhart, M. G., & Aarons, G. A. (2018). The role of leadership in organizational implementation and sustainment in service agencies. Research on social work practice, 28(5), 558-567.
Bertram, R. M., Blase, K. A., & Fixsen, D. L. (2015). Improving programs and outcomes: Implementation frameworks and organization change. Research on Social Work Practice, 25(4), 477-487.
Kiger, D., & Herro, D. (2015). Bring your own device: Parental guidance (PG) suggested. TechTrends, 59(5), 51–61. https://doi.org/10.1007/s11528-015-0891-5