Students Make Independent Choices About Technology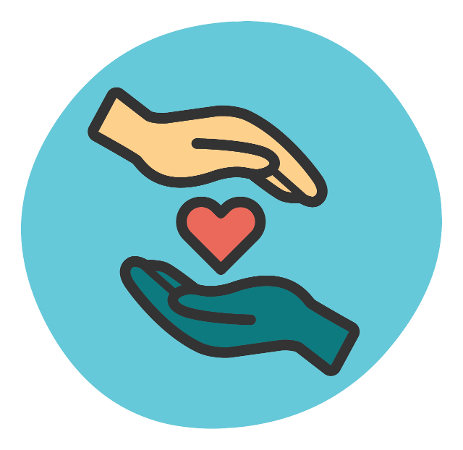 Empower families to make choices.
Offer technology demonstrations of accessibility features and assistive technologies during events, such as a sporting event, or intermission at choir or theatre events to ensure families have opportunities to learn about various options (Mac Iver et al., 2021).
Welcome non-English speaking families in their native language by providing translation services as desired or needed by families for demonstrations (Shiffman, 2019).
When students have the ability to think about and understand themselves as learners, they can strategically identify which technology tools they need to use across learning settings to thoughtfully engage in the learning process. This "technology awareness" is especially important for students with disabilities who use AT or require accessible educational materials. Through practice students with disabilities can increase their understanding of technology needs and develop skills on making independent choices about which tools are most useful in different situations. It is important for all students to have voice and choice in their learning opportunities and their technology tools that support learning. about which tools are most useful in different situations. It is important for all students to have voice and choice in their learning opportunities and their technology tools that support learning.
CITES uses an iterative design-thinking process, in partnership with local districts, to identify and refine a set of learning practices visible in an inclusive technology ecosystem.
When learners are actively engaged, they:
Select and use educational and assistive technology appropriately in a variety of situations and for a variety of tasks.
Transfer technology skills across various settings.
Fridley's Story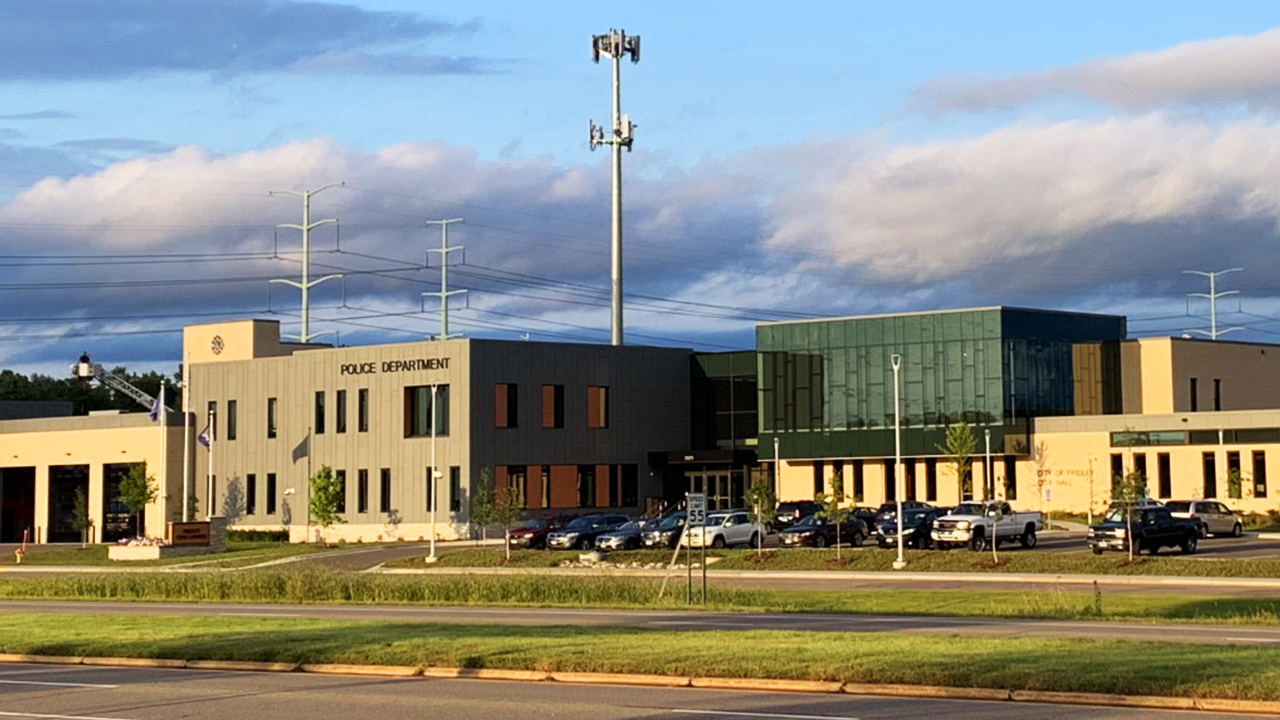 Fridley Public Schools (Fridley, Minnesota)
Fridley Public Schools serves approximately 3,000 students in Fridley, Minnesota. Fridley's work to bring together AT, information technology, and EdTech to benefit students with disabilities has happened across several years. They started by building educator capacity as an essential foundation moving towards the goal of Fridley's students being able to make informed choices about what technologies can help them best in different situations. The district team noted that many staff were uncomfortable talking about AT when they began to reconfigure the technology program. They began with building the capacity of special education teachers, gradually adding in general education teachers, and found that more teachers are now advocating for accessibility features and the use of AT supports. They also stated that COVID-19 accelerated the timeline of moving to 1:1 implementation and encouraged more teachers than ever before to ask questions and consider the accessibility of digital learning materials. "The silver lining of COVID is thinking outside the box and the ongoing conversations, working through the pieces a lot faster. . . we're thinking about how to support students in the space and focused more on overcoming barriers."
In the last six years, the AT team has focused on expanding the knowledge of tools to support access across the special education and general education teams. The AT team started with special education teachers, hosting learning sessions on AT, developing toolkits, and hosting small-group discussions to build awareness during a 4-year period. Once a cadre of special educators developed the skills and capacity to use AT and accessible supports, the district moved on to working with general education teachers. The district offered staff development sessions and built momentum among "early adopter" teachers showing interest in testing out tools that could support their students. As the district teamworked to make the cultural shifts in teacher mindsets about AT and accessibility, the team also worked closely with students to help them become self-advocates and build independence. For example, during student advisory periods, staff demonstrated accessibility features, helped themunderstand how each tool might support their needs, and taught them strategies for defining "what's not working?" and "what's the barrier?" to support their ability to know what they need and what they aren't getting to enhance their learning.
Supporting Research
Mac Iver, M.A., Sheldon, S., & Clark, E. (2021) Widening the portal: How schools can help more families access and use the parent portal to support student success, Middle School Journal, 52:1, 14-22, https://doi.org/10.1080/00940771.2020.1840269
Shiffman, C.D. (2019). Learning to communicate across language and culture: Demographic change, schools, and parents in adult ESL classes. School Community Journal, 29, 9-38.