Students Actively Engage with Learning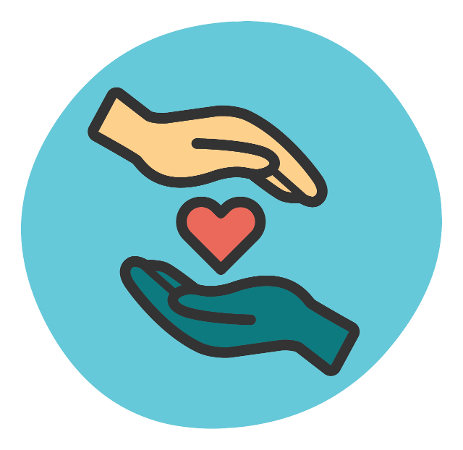 Family communication is key.
Regular two-way communication via the LMS, phone conversations, text alerts, email or notes in a communication notebook with families of students with disabilities is especially important to provide information about what the student is working on and to provide visual examples (De Mars, 2010; Shiffman, 2019).
Creating flexible, accessible, collaborative, and relevant learning opportunities for students will help them increase their engagement with the learning process. Learner persistence and engagement can considerably enhance learning (Visible Learning, 2020). Using technology can help learners increase their active engagement.
To guide each student to be the best learner they can be requires keeping the learner at the center of the learning design process. Technology, when intentionally considered in the design, can help students make progress toward their learning goals and lower unnecessary barriers so students can express what they know and are able to do.
CITES uses an iterative design-thinking process, in partnership with local districts, to identify and refine a set of learning practices visible in an inclusive technology ecosystem.
When learners are actively engaged, they:
Use technology to make progress toward learning goals.
Express what they know and can do.
Loudon County's Story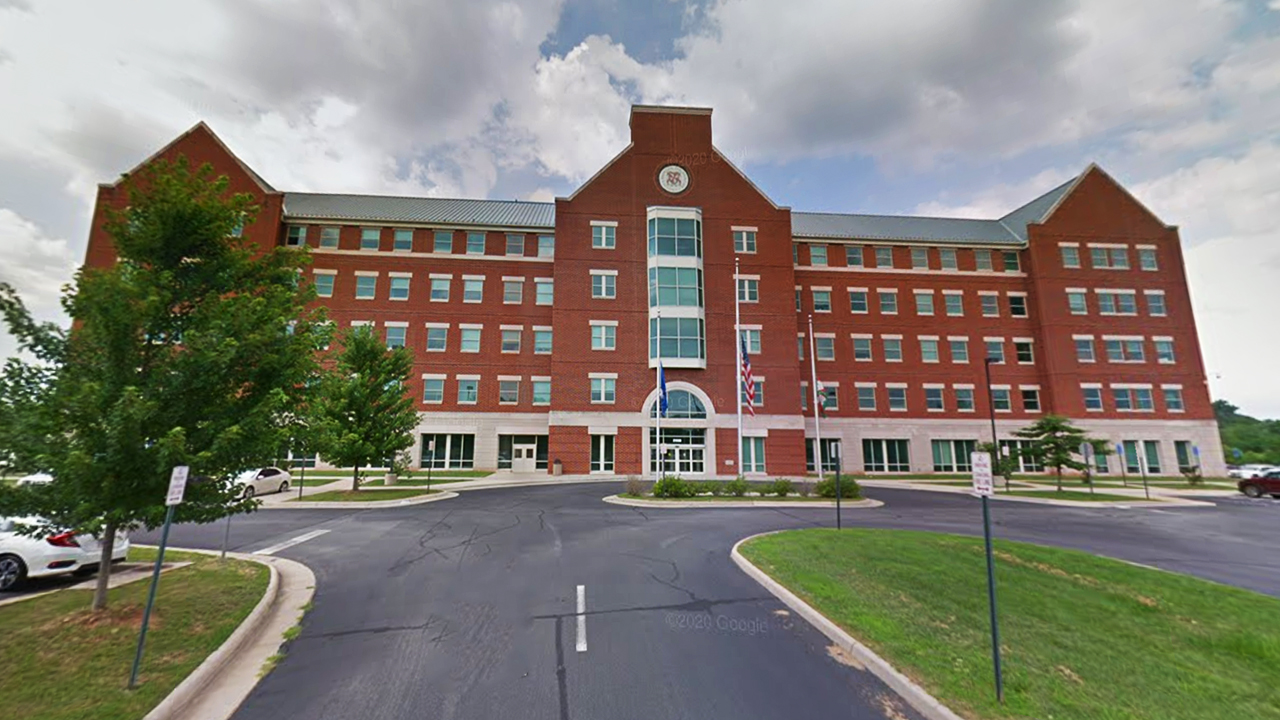 Loudon County Public Schools (Ashburn, Virginia)
Loudon County Public Schools serves approximately 84,000 students in Ashburn, Virginia. Prior to the COVID-19 school building closures, Loudoun County had been focused on building toward 1:1 device implementation from a previous bring your own device model. In recent years, the district increased its commitment to universal access to technology in general education by providing tools with features that improve accessibility (e.g. text to speech, speech to text, word prediction) and by integrating assistive technology. The district team shared that the COVID-19 closures forced a shift in thinking about technology and a recognition for how critical AT and accessibility are in supporting student learning, as well as the importance of designing inclusive and flexible learning experiences to support learner variability.
The district shared its vision for personalized learning and a mission to "empower all students to make meaningful contributions to the world by developing critical thinkers, communicators, collaborators, creators, and contributors by cultivating high-performing teams of professionals who design and deliver effective and efficient support for student success." To achieve this vision, the district has been working to build teaching and learning practices centered on flexible learning strategies and tools, data-driven decision making, and creating multiple opportunities for student ownership and reflection on learning. These practices are further supported by designing educational opportunities enhanced by technology that enables deeper learning for every student. The district team noted that teachers work to design and deliver experiences that provide learners with voice and choice, along with the opportunity to take control of their own learning using the technologies that best meet their needs. For example, the district focuses heavily on project-based learning, with teachers learning alongside students and students learning from each other as partners and peers in learning. District staff shared that shifts in pedagogy required by project-based learning resulted in increased conversations and interest among staff about how to integrate technology in a way that enhances inclusive instruction for all students.
Supporting Research
De Mars, A. (2010). Internet usage by Native Americans with disabilities living on American Indian reservations in the Great Plains. Rural Special Education Quarterly, 29(2), 34–40. https://doi.org/10.1177/875687051002900208
Shiffman, C.D. (2019). Learning to communicate across language and culture: Demographic change, schools, and parents in adult ESL classes. School Community Journal, 29, 9-38.