Enhance Technology Skills to Support All Learners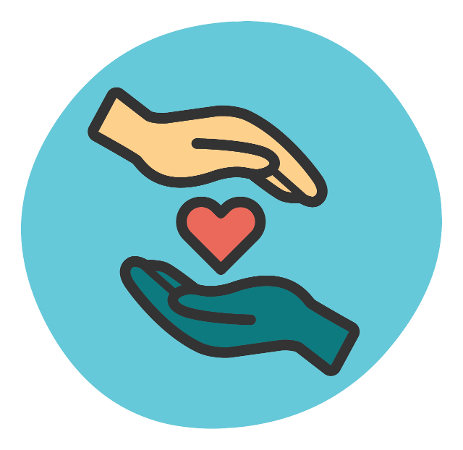 Share EdTech updates at family meetings.
Discuss at family meetings and parent-teacher conferences how educational technology is being used including the use of accessibility tools and resources and assistive technologies both at home and at school (Clancy & Gardner, 2017; Shiffman, 2019).
To support the variability inherent in all learners, including learners with disabilities, professionals must commit to sharpen the tools in their technology toolbox. Districts that have personalized professional development for educators through professional learning communities, coaching supports, webinars, and learning networks enable educators to be fluent users of both AT and EdTech. Once fluent users of technology, educators can grow into creative and collaborative problem-solvers who address the opportunities and challenges encountered during teaching and learning. When considering learning opportunities, ensuring that there is an explicit or embedded focus on the use of accessible materials and technologies will ensure all learners can be supported across various learning environments.
CITES uses an iterative design-thinking process, in partnership with local districts, to identify and refine a set of teaching practices that enhance the development of a balanced and inclusive technology infrastructure.
Actions educators can take to enhance their technology skills needed to support instruction for all students include:
Take advantage of opportunities to enhance EdTech and AT technology skills such as participating in professional learning communities, working with technology coaches, or attending seminars.
Apply technology skills, including assistive technology skills, across various environments.
Resources
Designing Online Communities of Practice for Educators for Create Value, Office of Educational Technology, U.S. Department of Education
Ysleta's Story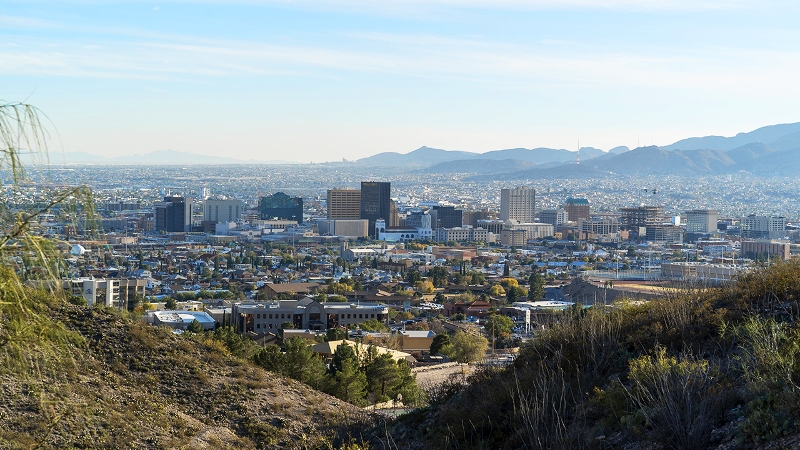 Ysleta Independent School District (El Paso, Texas)
Ysleta Independent School District (ISD) serves approximately 41,000 students in El Paso, Texas. Ysleta ISD is a 1:1 PK–12 district. The district began the process of moving to a 1:1 model prior to the COVID-19 school building closures, but the timeline was accelerated to ensure that all students in the district had access to a device. The district's vision for technology implementation was driven by the "power and possibilities" enabled by a 1:1 model to provide support for all students and meet their learning needs. The district began its "Engage Me" initiative approximately 6 years ago in Grades 3–5, gradually expanding it outward into higher and lower grade levels. Using personalized professional development options (including micro-credentials), just-in-time coaching, and in-building support, Ysleta ISD provides multiple options to support teachers in growing their technology skills.
Ysleta ISD uses instructional coaches, instructional technology specialists, and library media specialists on every campus to provide in-building coaching support. They implemented a train-the-trainer model to gradually build up capacity on a variety of technology tools. Several years ago, the district began working on implementing a blended learning model. Individual schools applied to become a blended learning pilot campus to receive training and implementation support. Although initial implementation focused on only one grade level, teachers were very interested in the positive changes, so an entire school shifted to a blended learning model by the end of the year. The district team shared that a critical element of building teacher capacity has been to respect teachers and allow them to take ownership of their technology learning. Rather than forcing change on teachers, the district endeavored to model how technology tools can work, show the connections to instruction, and let teachers "buy in" as it applies to their needs and goals. In this way, the district created personalized professional learning opportunities that encouraged educators to grow and learn at their own pace and in ways that best meet their needs in their classrooms.
Supporting Research
Clancy, M., & Gardner, J. (2017). Using digital portfolios to develop non-traditional domains in special education settings. International Journal of EPortfolio, 7(1), 93–100.
Kimm, C. H., Kim, J., Baek, E.-O., & Chen, P. (2020). Pre-service teachers' confidence in their ISTE technology-competency. Journal of Digital Learning in Teacher Education, 36(2), 96–110.
This article illustrates that by taking responsibility for enhancing technology skills and then collaborating with their colleagues in school settings, educators can share the knowledge with each other on what they know and what they've experienced, without relying on any formal training.
Shiffman, C.D. (2019). Learning to communicate across language and culture: Demographic change, schools, and parents in adult ESL classes. School Community Journal, 29, 9-38.