Classroom educators are the deliverers of learning experiences within an inclusive technology ecosystem. By using technology to design and deliver inclusive and accessible learning experiences for all students, educators develop personalized pathways that empower learners.
In this context, the term "educators" refers to any individual working to support the learning process. This includes para-professionals, direct service providers, special educators, and general educators. These professionals work together to empower learners. After all, we are "better together."
Below are specific ways that educators support an inclusive technology system.
Leadership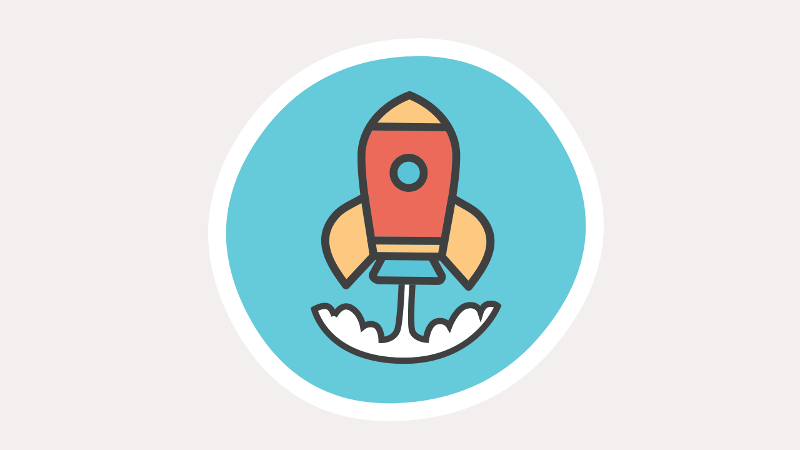 Classroom educators contribute to leading a balanced and inclusive technology infrastructure by sharing relevant classroom experiences with district leaders and technology professionals. Classroom educators help to:
Infrastructure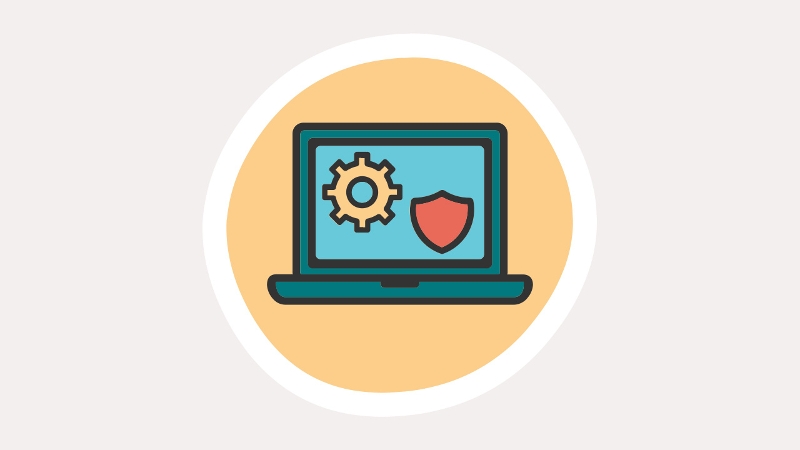 Classroom educators contribute to an inclusive technology infrastructure by designing learning experiences using safe and secure practices and leveraging learning devices and high-quality digital learning content. Classroom educators help to:
Teaching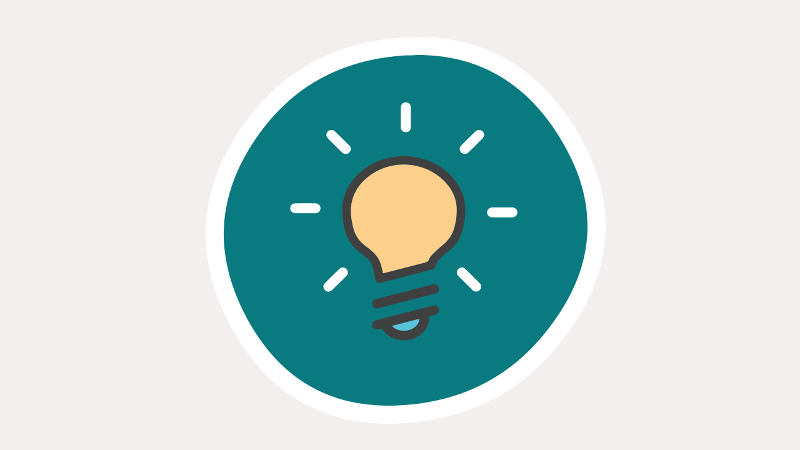 By taking a proactive approach to broadening personal technology skills, classroom educators can identify and remove barriers to learning and design learning experiences that empower learners. Classroom educators help to:
Learning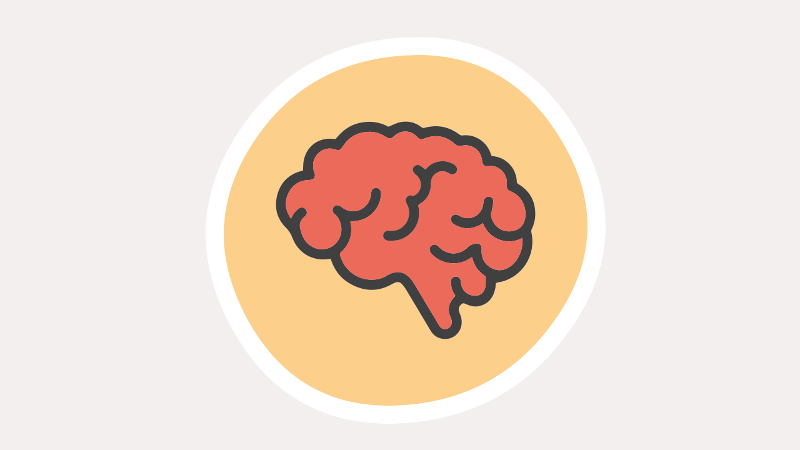 Classroom educators offer inclusive learning opportunities through technology to foster student engagement and independent choice-making. Classroom educators help to:
Empower learners to actively engage by using technology-based learning tools to help students make progress toward their learning goals and lower unnecessary barriers to showing what they know.
Empower learners to make independent choices about technology by providing practice opportunities for students with disabilities to increase their understanding of technology and develop skills in making independent choices about which tools are most useful in different situations.
Empower families to support learning by sharing classroom expectations and observations of student learning, and providing insights into what these moments might look like at home.
Assessment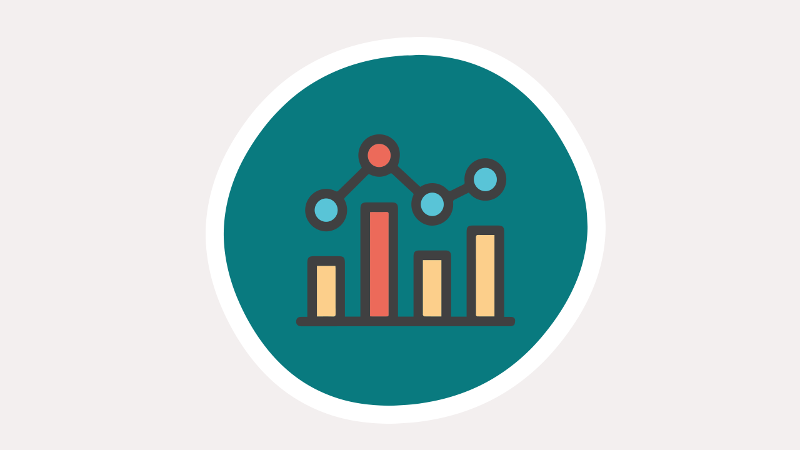 Classroom educators use technology to measure learning and use assessment data to make informed instructional decisions. Classroom educators help to: