Information Technology Professionals
Information technology (IT) professionals play a centralized role in inclusive technology systems. By using best practices for acquiring, administrating, and supporting technology hardware, software, and connectivity, IT professionals ensure the foundational components are available and usable for all learners and staff.
Below are specific ways that IT professionals support an inclusive technology system.
Leadership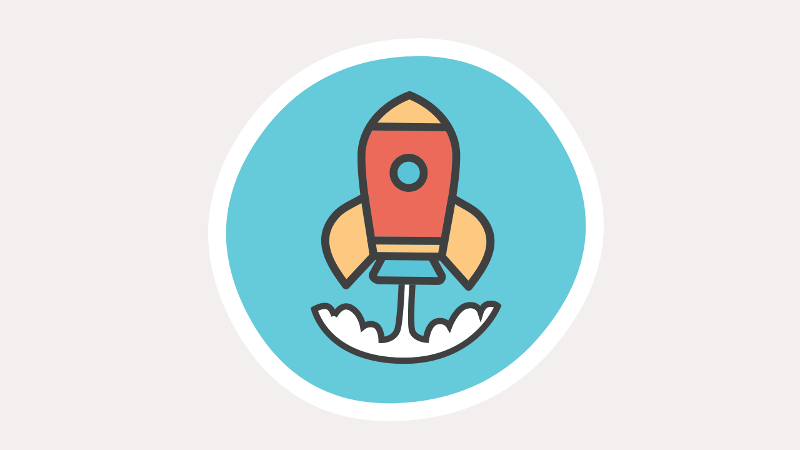 IT professionals collaborate with assistive technology (AT) and educational technology (EdTech) professionals to lead a balanced and inclusive technology infrastructure. IT professionals help to:
Infrastructure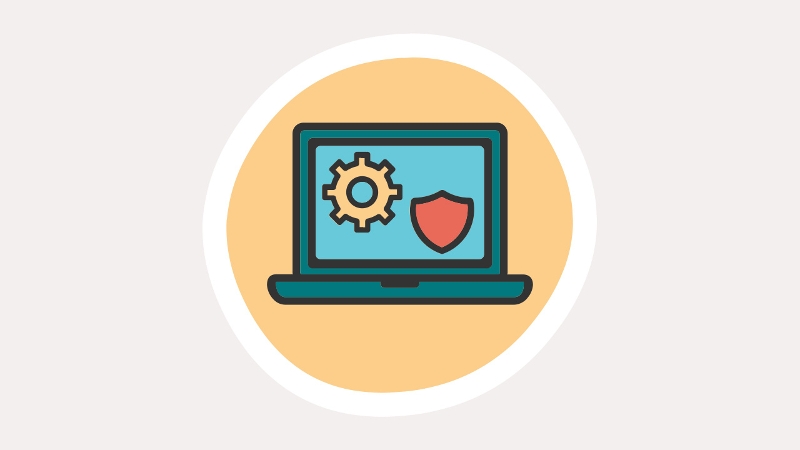 IT professionals contribute to an inclusive technology infrastructure by planning, designing, and managing all software, hardware, and networking installations and support services. IT professionals help to:
Teaching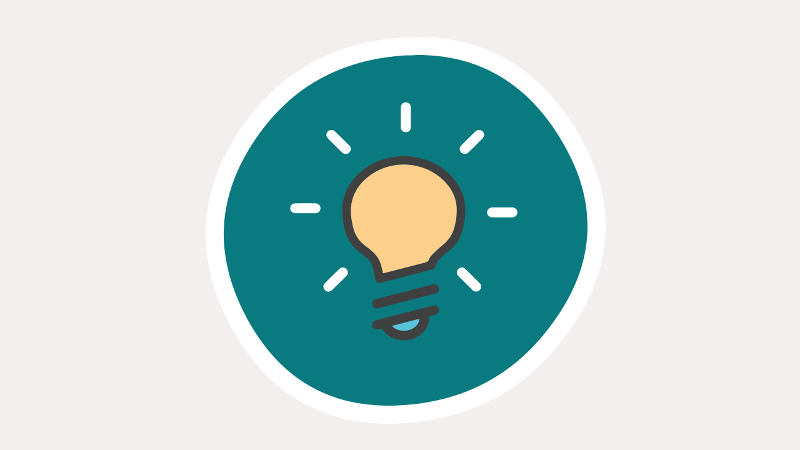 By taking a proactive approach to broadening personal AT and EdTech skills, IT professionals can more effectively support inclusive teaching and learning through technology. IT professionals help to:
Learning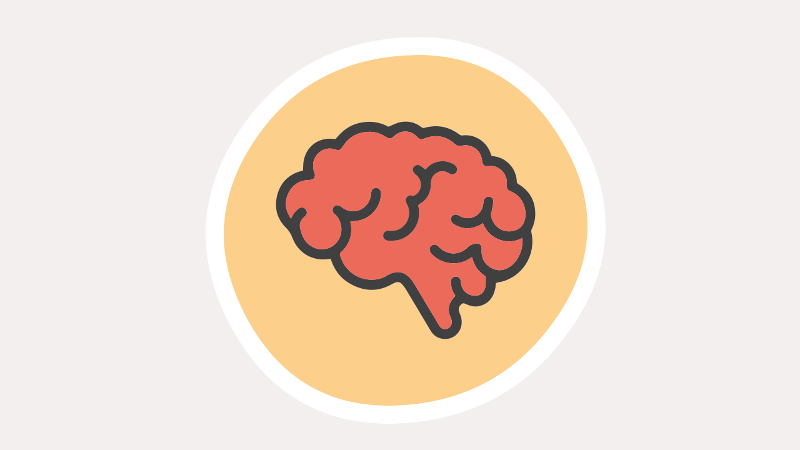 IT professionals support the infrastructure that helps educators use technology as a tool to offer more flexibility and support for learning and student engagement. IT professionals help to:
Assessment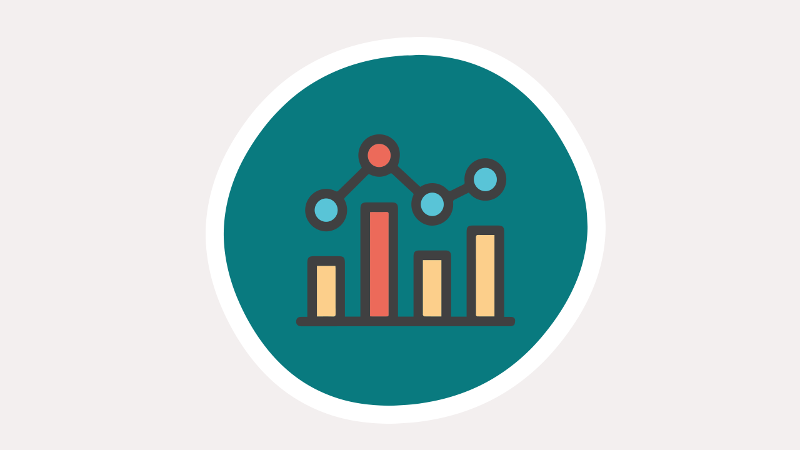 IT professionals provide the technology framework to effectively measure learning, administer accessible assessments, and analyze assessment data to make informed decisions. IT professionals help to: