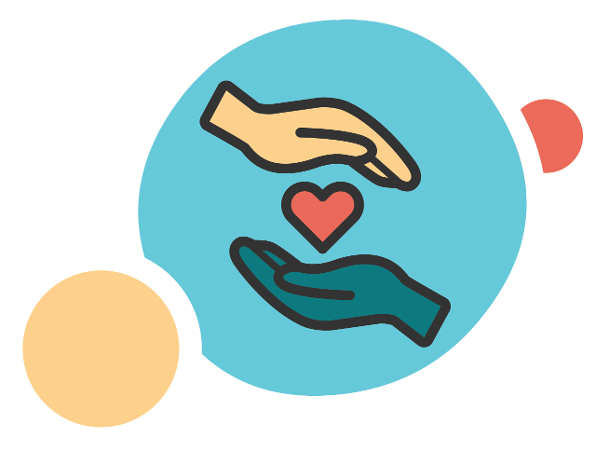 The CITES Virtual Learning Project focused on promising practices related to educating and supporting students with disabilities and their families in virtual school programs. Central to this work was identifying what technologies are used in these settings and how students who require assistive technology (AT) to access instruction are supported.
With virtual and hybrid learning opportunities now a part of the educational system, leaders must consider how to meet the needs of students who require AT to access digital learning from home or other settings. In fact, it is required that students with disabilities can "acquire the same information, engage in the same interactions, and enjoy the same services" as students who do not have disabilities "in an equally integrated and equally effective manner, with substantially equivalent ease of use" (Joint Letter US Department of Justice and US Department of Education, June 29, 2010).
Inclusive Technology in Virtual Programs
The CITES Framework guided the analysis of interviews and surveys from five virtual school programs and multiple non-profit organizations that support virtual learning.
Take the first step toward designing inclusive ecosystems by defining inclusive technology in this video from our series.
Virtual Learning Project Summary
This document includes background information related to this research including the rationale, methodology and process, resources specific to supporting students with disabilities in virtual learning environments and a selected annotated bibliography.
Download the Virtual Learning Project Summary
Virtual School Program Overviews
This document includes overviews of five virtual school programs. For each school the overview provides details related to the overall school mission, demographics, delivery model, curriculum and professional learning practices. Specific to students with disabilities there are sections on Assistive Technology (AT)/Accessible Educational Materials, IEP/504 plans, special education supports and the school's accessibility statement.
Garnet Valley School District, Glen Mills, Pennsylvania
Mountain Heights Academy, Utah
North Carolina Virtual Public School, North Carolina
Virtual Learning Academy Charter School, New Hampshire
Greater Commonwealth Virtual School, Massachusetts
Download the Virtual School Program Overviews
Virtual Learning Program Resources
These documents provide details related to inclusive technology practices including the specific needs of virtual learning programs to support students with disabilities based on the specific topic.
Acknowledgments
CAST would like to thank the schools and organizations participating in the CITES Virtual Learning Advisory Board. Their expertise and resources on this site reflect their dedication to serving students with disabilities in virtual learning environments.
Programs:
Organizations: